America's big green highway signs are about to become more legible. Type designer James Montalbano announces that after years of development, the US Federal Government has finally given official interim approval for his Clearview to be used on all Federal roads. The ClearviewHwy site covers some of the extensive research Montalbano has presented at various type conferences. It's pretty fascinating stuff.

The following have already adopted Clearview:
Texas (statewide)
Pennsylvania
British Columbia
Toronto (older version)
Yukon
other Canadian municipalities
It could take years before it appears elsewhere, as individual states must decide whether or not to make the switch. They are not required to do so.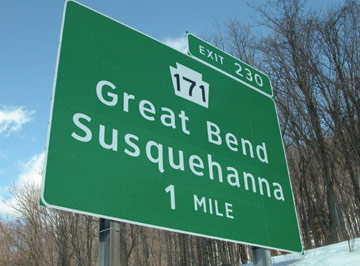 Old vs. New: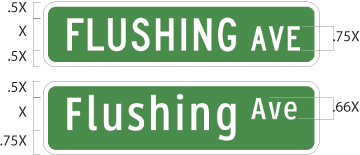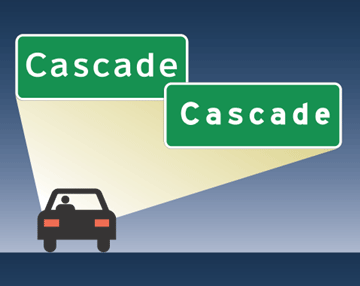 See also: Text to be Read at 60 MPH