We just launched the Typographica Library, a digital bookshelf of type and lettering resources to aid research and selection. Typographica.org will continue to publish typeface reviews, book reviews, interviews, and other articles, but the Library is built on a platform optimized for databases, lists, and tables.
In the Typeface Selection wing are Black Type Designers and Which Futura Should I Use, two lists I shared before in other venues, but they now have a permanent home in the Library. More of these annotated lists based on common questions are in the works.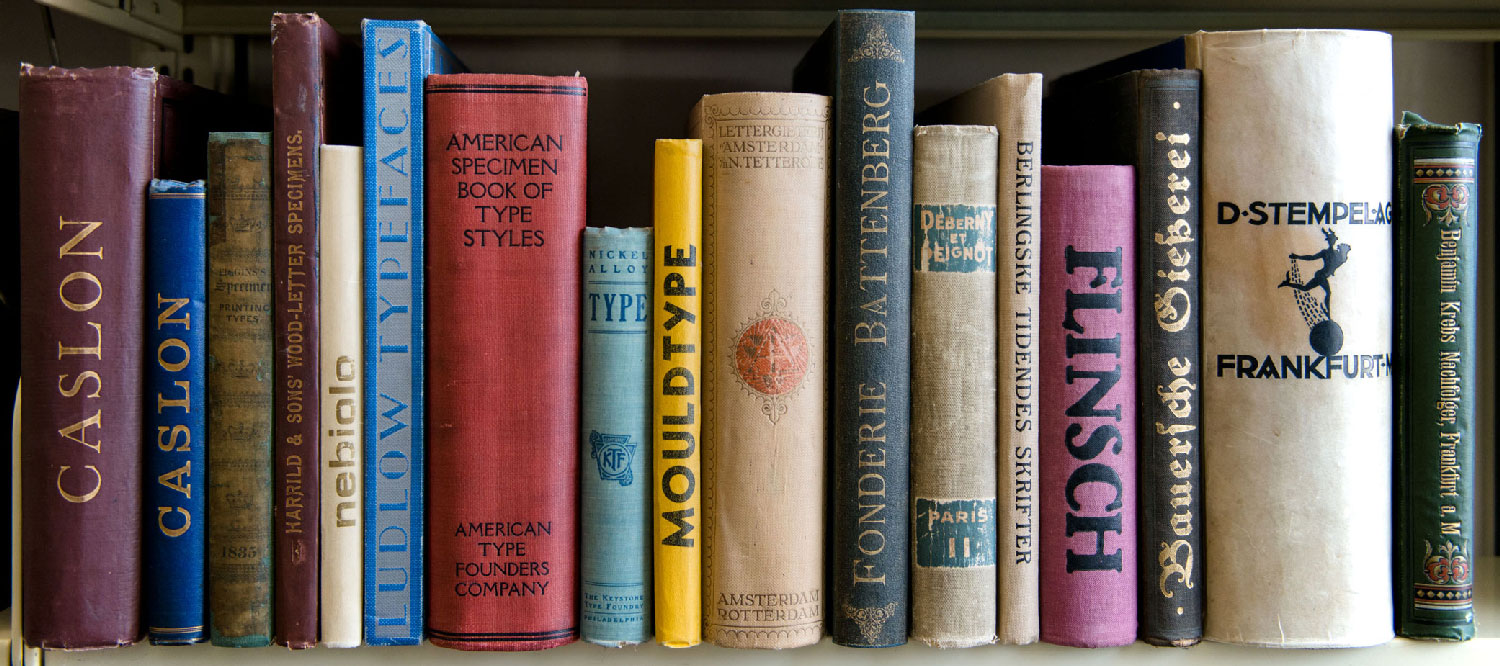 The brand new thing is Specimen Books of Metal & Wood Type, a catalog of digitized foundry catalogs. It links to over two hundred manufacturer catalogs from the eighteenth through the twentieth centuries. For years, I accessed these books via an unwieldy pile of bookmarks, downloads, and repetitive searches. As far as I know, there is no central register for digitized specimens. This database attempts to fill that gap.
More metadata is under the hood, like country, page count, image quality rating, historical notes, as well as images of covers, title pages, and selected interior pages. Eventually we'll get it all on the shelf so you can filter and sort. For now, it's a basic linked list arranged by foundry and date.
I initially made this because it was useful in my research for Fonts In Use and Letterform Archive. I finally opened it to the public because it seemed silly to keep to myself. Whether you're a design historian, a type designer, an educator, a lettering artist, or simply seeking pre-digital inspiration I hope you find it useful too.
If you want to support the Library (and continued commentary on Typographica, where our coeditor and long-form contributors are paid), you can toss in a few bucks here. You can also become a Library Patron (click "Membership") and get quarterly updates about new shelves, items on existing shelves, and new features on the site.